Imagine what we can do. Together.
At Enerveo, we celebrate excellence. It is only in enabling our people to achieve their highest potential that we are able to deliver the best results for our customers.
We want our teams to be diverse and welcoming, somewhere that people with different perspectives and different approaches can come together to achieve brilliant things.
It is that sense of belonging that underpins our culture.
Our people care deeply about doing the right thing. It's a collective way of thinking and doing which enables us to deliver on our promise of a better future for all.
It's our years of experience and shared commitment that drives us towards a more sustainable future. Delivering critical infrastructure that will make an impact on the people, partners and communities we connect and serve.
Our everyday is driven by our values.
Core Values
Our everyday is driven by our values.
1

Our teams are driven to innovate, renew and build for a better future. It enables us to meet those challenges, unlock shared value for both our business and society, and help our customers advance towards a net-zero future.

2

We create a workplace and environment where everyone feels empowered to be their full, authentic, selves. A place where we all connect, build and grow as one. Our guiding principals help build our teams, cultivate careers and provide opportunity for everyone. We unlock potential in our people by giving them access to programmes that support their growth and build their careers.

It's how we develop a better future for all. It's how we belong.

3

The health and safety of our people, the infrastructure we deliver and the people and communities we serve is paramount. That's why we have built a culture where safety comes first and continually work towards reducing risks and protecting everyone involved throughout the lifecycle of a project and beyond.

It's a no-compromise approach to safety that is second nature throughout our business.

4

Together, we are committed to the quality of everything we deliver. We are empowered to address problems and each day we are inspired to deliver excellence by providing vital services that power businesses and support their transformation for a more sustainable future. It's our industry experience, focus on our customers and commitment to exceeding expectations every day that ensures we are seen as partner of choice.

We understand what is at stake.

5

We believe that for our business to flourish in this exciting market, we must all work and grow together. We must innovate to drive positive change and unlock our potential to help our customers to achieve their goals. We are uniquely placed to deliver solutions that provide resilience, improve efficiency and ensure the success of our partners, customers and the communities we serve.

There has never been a more exciting time to grow a business in this market.
Careers at Enerveo
At Enerveo, the progression and development of our people is paramount. We are committed to developing a diverse workforce where different perspectives are welcome and underpin our success.
We have a necessity to address the skills deficit that exists in our industry and are excited to support young apprentices and operatives in their development. We encourage a culture of knowledge sharing to ensure that the deep expertise possessed by our more experienced operatives is passed down from generation to generation.
If our core values align with your own, come and join us.
Click the link below to see our latest roles.
See our Current Roles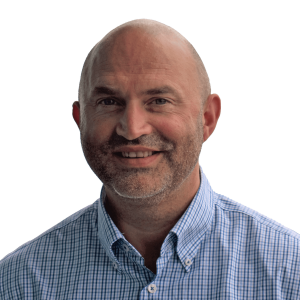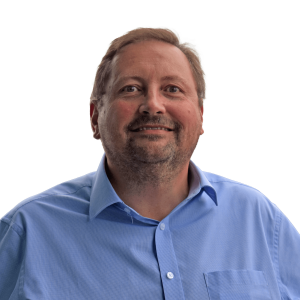 Peter Schoeneberg
Chief Finance Officer
Stacy Lowe
Interim HR Director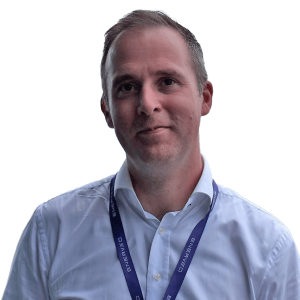 Patrick Rooney
Director of Highways Electrical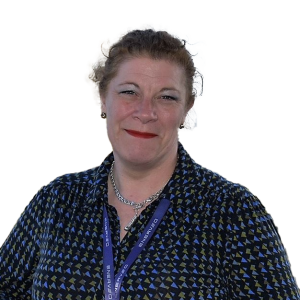 Helen Wain
Procurement Director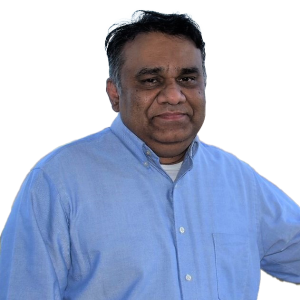 No'maan Qureshi
Finance Director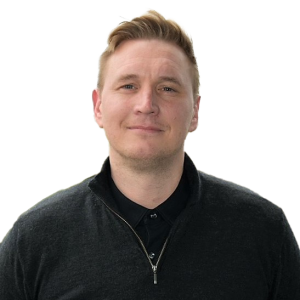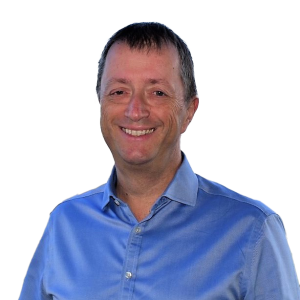 Jonathon Humphries
Group Commercial Director